What can Talent 25 offer me and my family?
We know how much being creative and expressive means to families with young children – we're here to help you maximise your opportunities.
"This is completely different to any of the other groups we go to. It's really about their development – getting parents involved as well". Participant.
Up to four years of free, fun, creative activities for you and your baby
A chance to meet other parents and babies
Ideas for playing and learning at home
Activities led by expert early years artists from around the country
Older siblings can come too
Time to play, have fun and learn together
We can offer help with travel to our sessions
Refreshments provided during sessions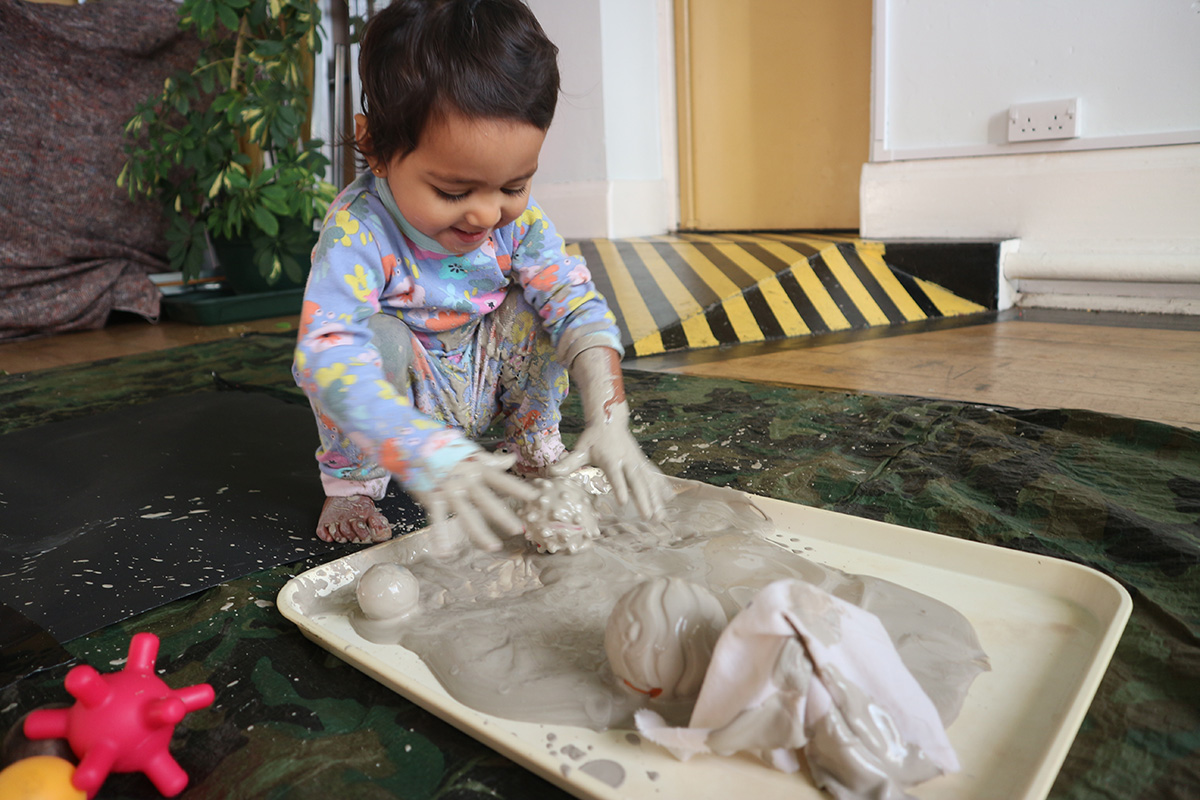 Being part of Talent 25 will mean that your family will have the chance to take part in free art, cultural and creative activities:
Let us know what arts and creative things you like to do as a family
What creative things you'd like to do in the future
What stops you from taking part in more creative and arts activities
Together, we can:
Create a programme of activity together
Get together with other Talent 25 families to take part in activities in your neighbourhood and across Leicester
Plan trips to see shows, exhibitions and concerts to inspire your family
Arrange for a meeting every 6 months with our researchers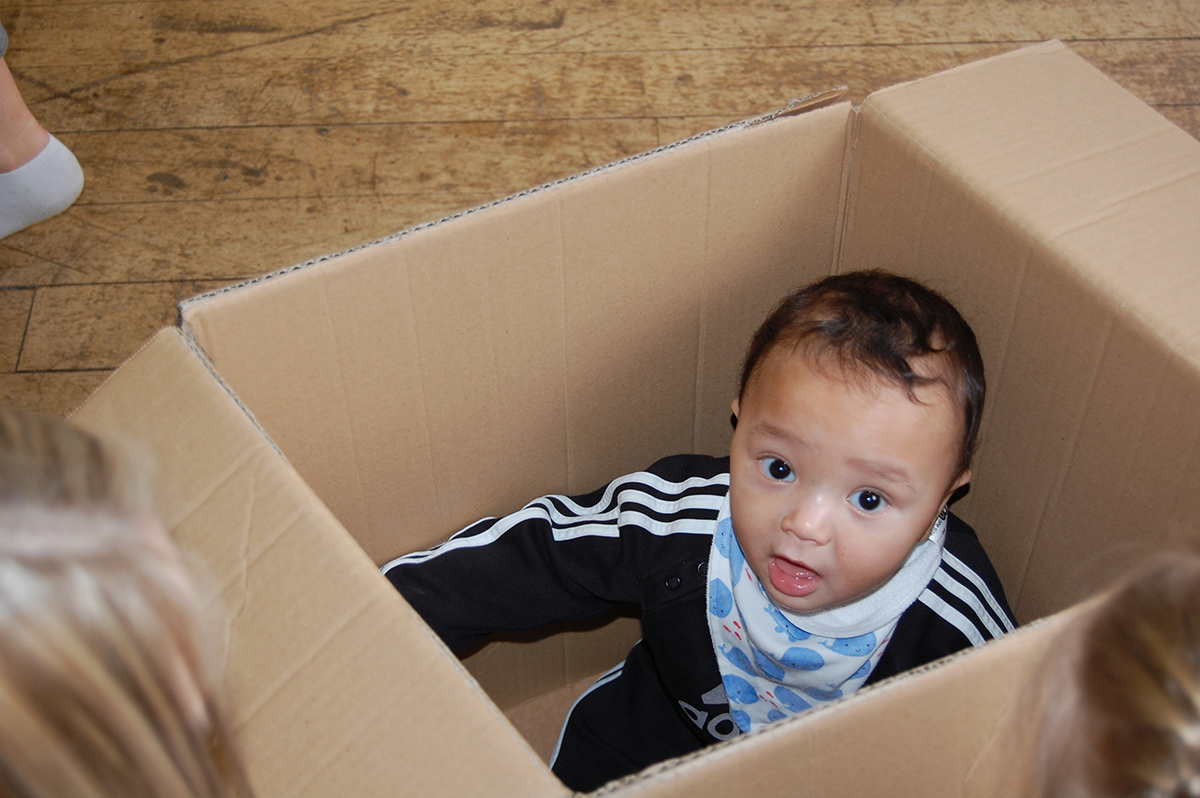 Last but not least
All Talent 25 activities and sessions are free to take part in. We can also help with travel costs if you need it, and refreshments will always be available free of charge.
This is a chance for your family to be part of something really special – Talent 25 is a unique project; we hope our research will help policy makers understand how important our children's early years are.
© De Montfort University 2020
"I think it will change the way he looks at the world".
A participant
Am I eligible?
You can take part in Talent 25 if you have a baby aged 1 or under and you live in certain parts of Leicester.
Check your postcode here to see if your address is eligible: