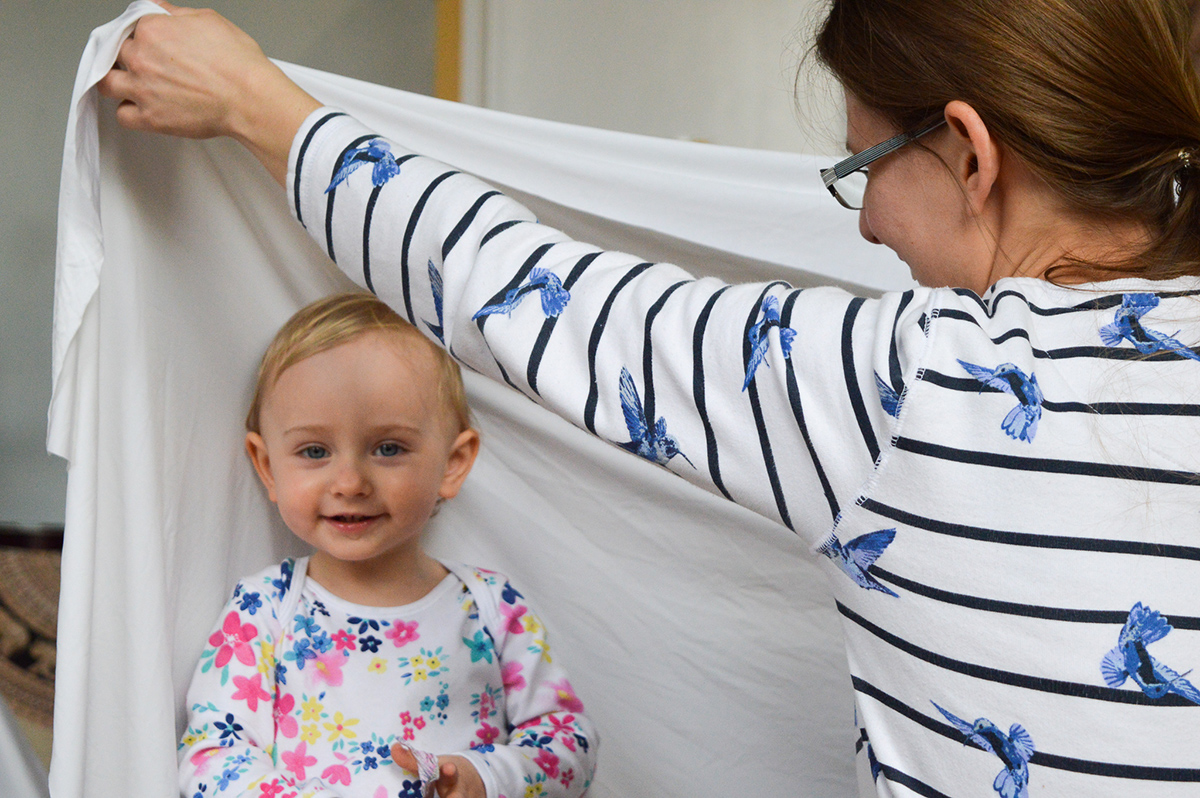 Our formal research question is:
How can we ensure the next generation of creative and culturally engaged citizens?
More specific questions are:
How do children in their early years and their families, from identified areas, engage with arts and culture?
What are the factors that inhibit and facilitate engagement for early years children and their families?
What aspects of a programme of interventions are likely to increase engagement for early years children and their families?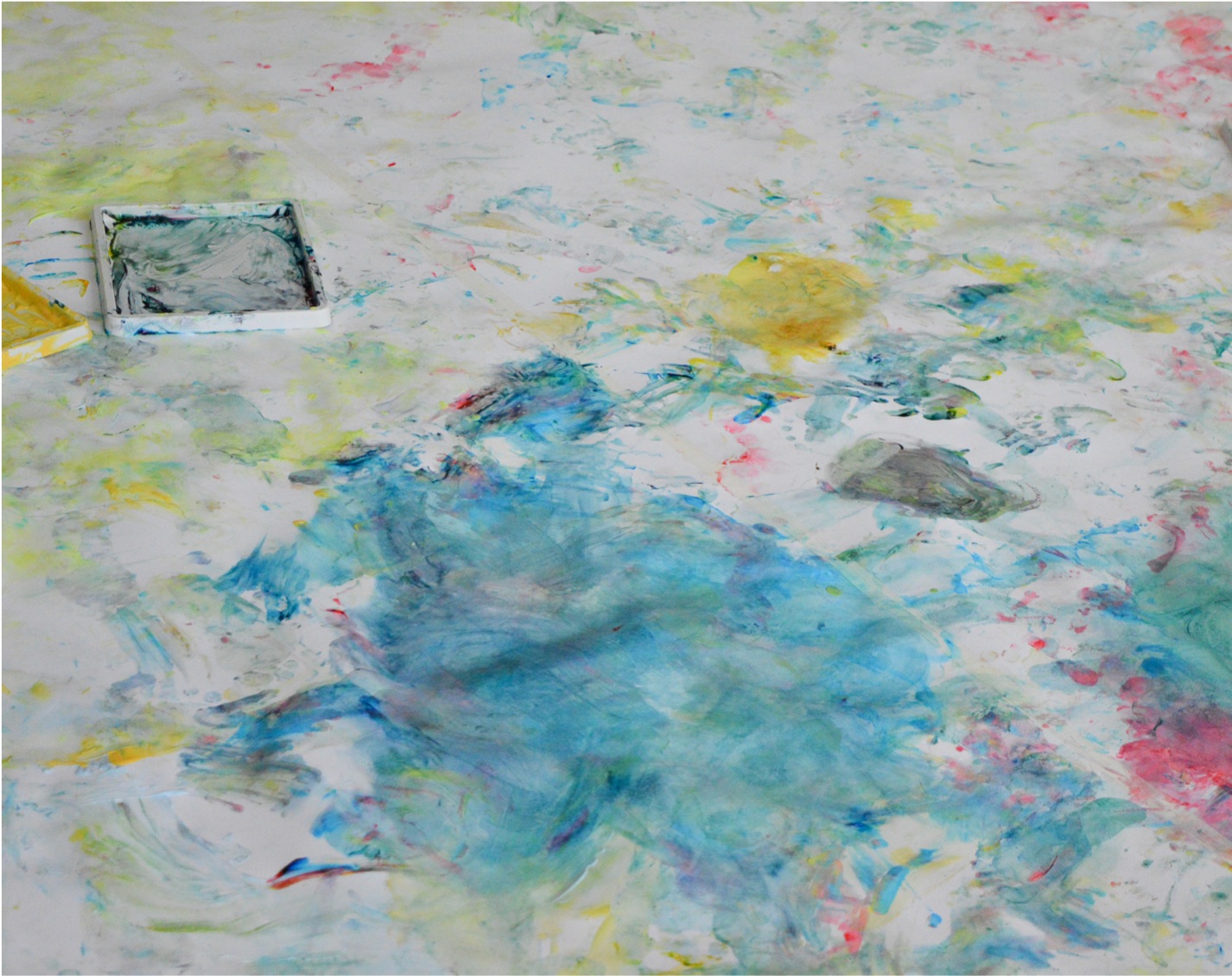 "We have not yet given creativity the priority that is required to meet our future needs, or indeed give our children the opportunities they deserve."
The Durham Commission
We  were pleased to hold our first Knowledge Exchange Event on 10th February 2021.
This event, for arts researchers and practitioners, aimed to discuss how we support engagement in art and culture in these difficult times and beyond.
You can watch the event online here:
The Durham Commission has made many detailed recommendations, which you can read here.
Our job at Talent 25 is to explore how we might give pre-school children and their families the best opportunities to get involved with arts and creativity and to measure how the arts and culture might make a difference.
To do this we are:
Working with families with babies aged between 3 and 12 months when they start activities.
Providing free arts and creative activities in Leicester neighbourhoods.
Co-creating a programme of activities that includes different art forms and artists, local opportunities, trips, experiences and chances for families to explore their own creativity.
Researching with families what cultural and creative activities they like to take part in, and what if anything stops them from taking part more often.
Asking families every 6 months to discuss what difference their involvement in the arts and creativity has made – if any – and how we can organise the project to help them get the most out of it for them and their children.
The pilot phase of Talent 25 runs between 2019 and 2023, hosted by De Montfort University. On these pages we will share how we are measuring impact and what we are finding out as we go. We will follow babies from 3 months to their 25th birthday.
© De Montfort University 2021